Roofing iron  
•

 Building materials  

•

 HARDWARE
Steel Supplies and fabrication  

•

 plumbing

 

ELECTRICIAL

1.     Cable

Tongs supplies a wide variety of electrical cables, including Battery Cable, Computer Cable, Building Cable, Earth Cable, GPO Cable, Light Cable, Main Cable, Switch Cable, Extension Cable, Welding Cable, etc. All cables meet with international AS/NZS standard.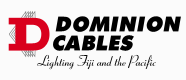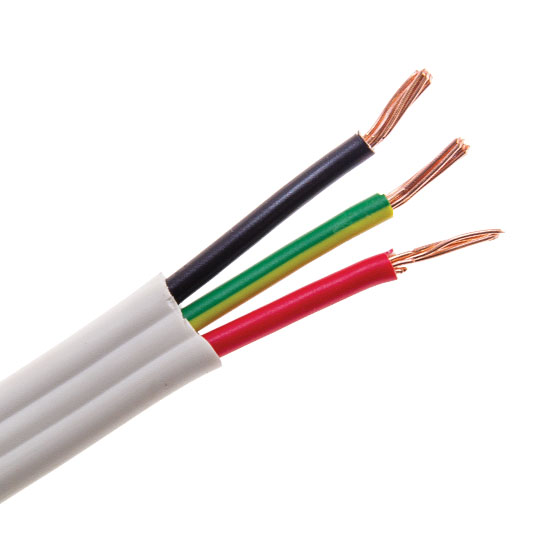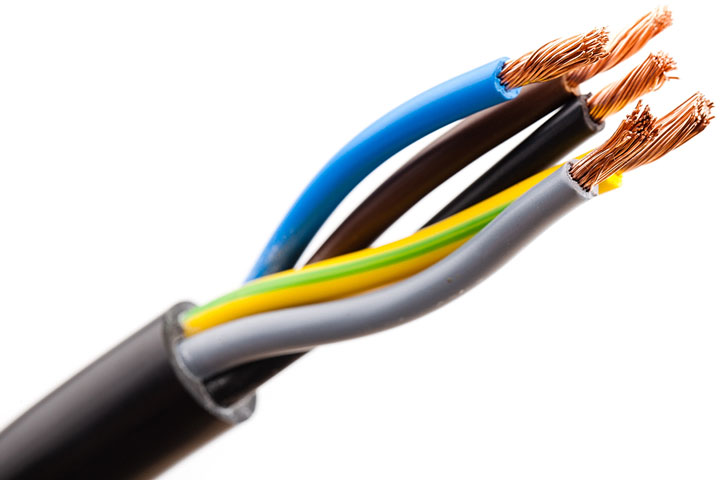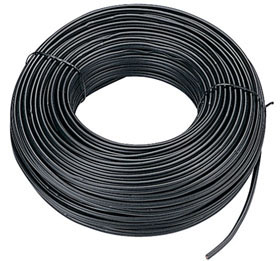 2.     Lighting
Fluorescent fitting and tube
Energy saving light
LED Ceiling Light
Light Diffuser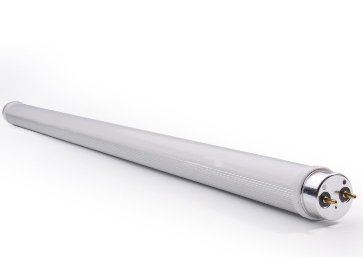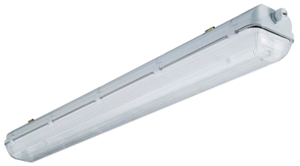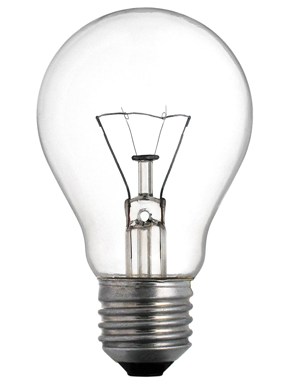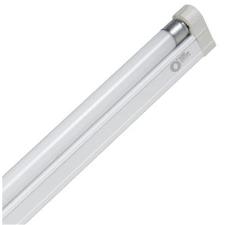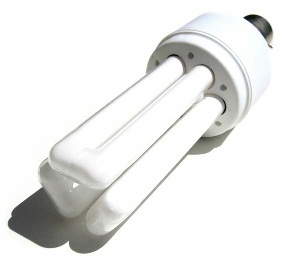 3.     Fan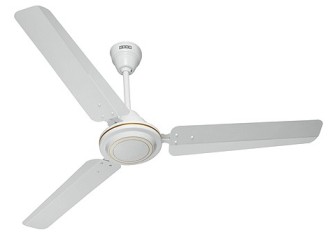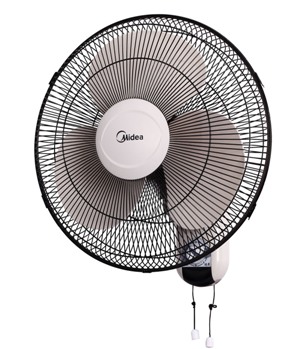 4.     Power Tool & Accessories
Tongs is the dealer of BOSCH Power Tools in Honiara. We hold a variety of electrical power tools and accessories.
Bosch provides innovative professional power tools for the trade industry that meet the highest standards in speed, precision, and durability which helps achieve great work results.
We have power tool accessories that provide and enhance performance on the jobsite. Better Accessories, Better Results.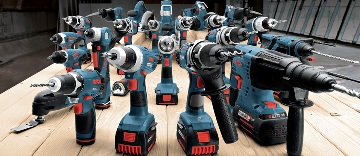 5.     GPO & Switch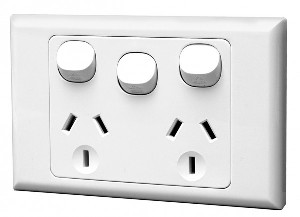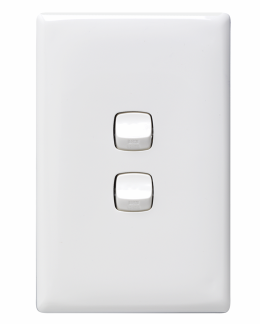 6.     Conduit Pipes & fitting
Various sizes are available to meet different need of electrical job.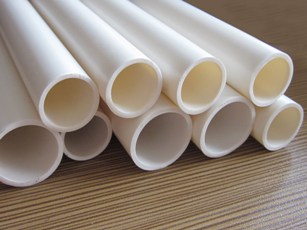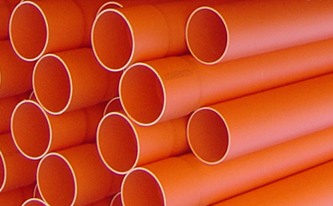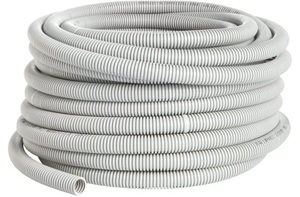 7.     Other Electrical Accessories