Roofing iron  
•

 Building materials  

•

 HARDWARE
Steel Supplies and fabrication  

•

 plumbing

 

GENERAL HARDWARE

1. Agricultural Tool

This includes harvesting pole, sickle, harvesting chisel and necessary accessories. We have durable, cost effective and user-friendly products that enable swift transition from the basic and traditional methods, found in many oil palm producing nations, to modern cultivation that integrates advanced technology, progressive growing methods and sound economics.
Harvesting Boots: For safety in harvesting environment
Please click here to download brochure.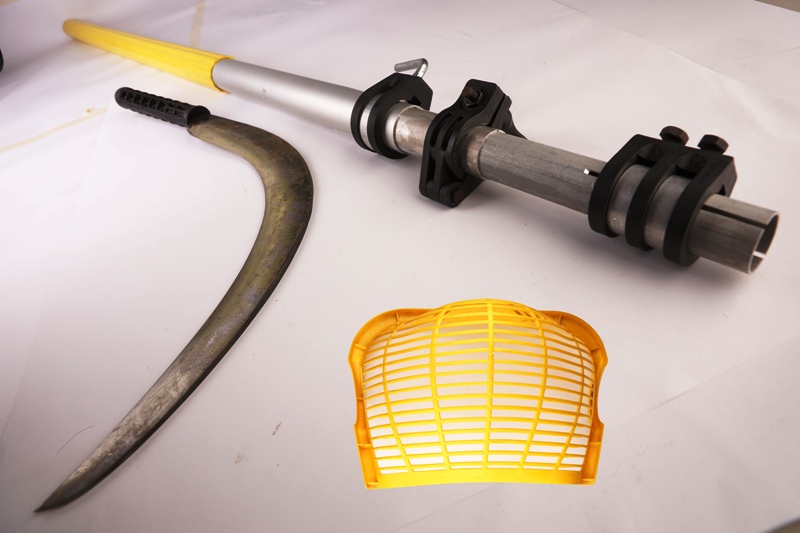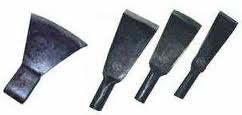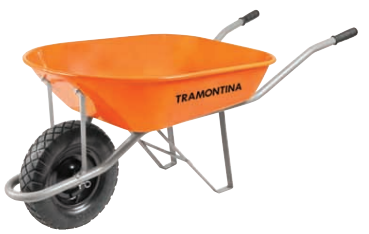 2. Canvas & Tarpaulin
A wide range of tarpaulins, marine canvas, floor mat, shade cloth for different purposes.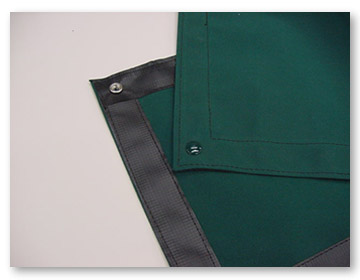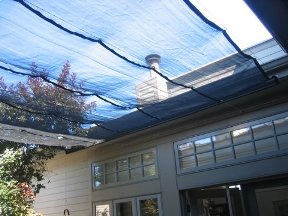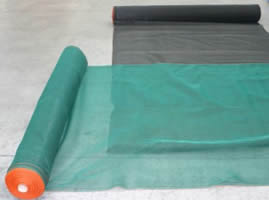 3. Fasteners
Most of our fasteners are Bremick fasteners, which all meet with Australian and international standard.
-       We supply a wide range of screws for metal, timber, plasterboard and other general purposes.
-       Necessary washer and drive bits for screws are also available.
-       Hexagonal Head and Cup Head Bolt
-       Coach Screw
-       Flat Round Washers & Spring Washers
-       Hex Nuts & Nylon Insert Locknuts
-       Threaded Rod
Blind rivets are the most cost effective fastening solution for a wide range of fastening applications and are especially useful for joining light gauge metals.
Masonry anchors are making secure connections into materials from concrete, brick, blocks, stones to plasterboard.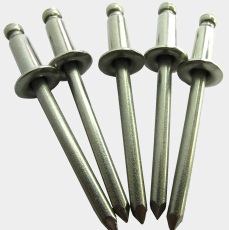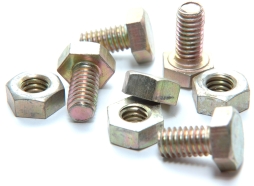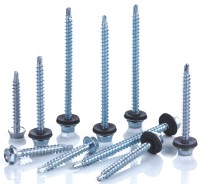 4. Garden Tools
We supply a wide range of garden tools, including axe, bush knife, garden fork & rake, spade, mattock, and many others.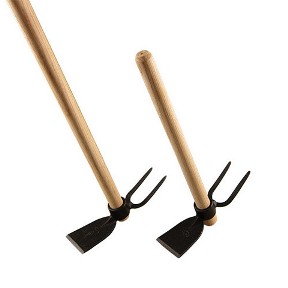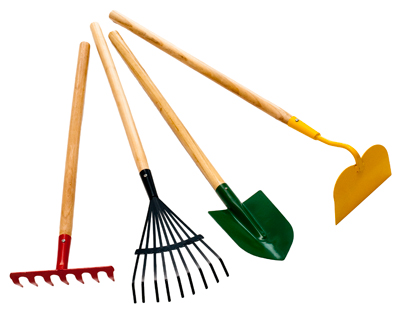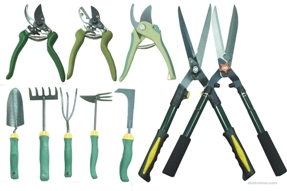 5. Glue & Adhesive
Wood adhesive

Contact adhesive

Construction adhesive

Super glue & ultra bonder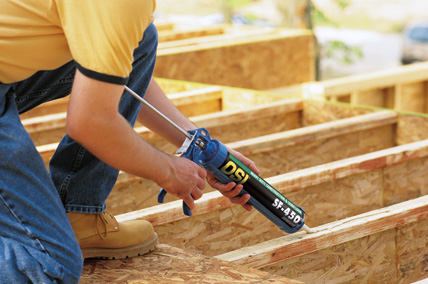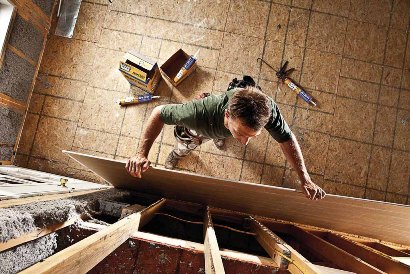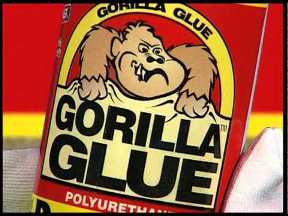 6. Hand Tool
Striking Tools

Pliers and Pincers

Screwdrivers

Wrenches and Spanners

Sockets and Accessories

Cutting Tools

Clamps and Other Hand Tools
7. Locks & Hinges
Padlocks, Door Locks

Butt Hinges, Tee Hinges, Gate Hinges

Other Door and Gate Fittings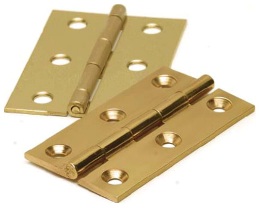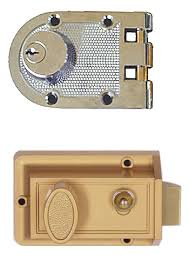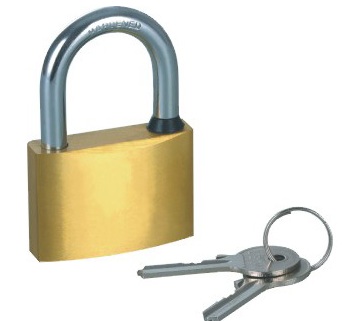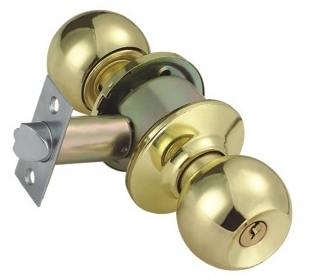 8. Timber Connection Solution
Tongs provide a wide range of timber connection solutions, including knuckle nail plate, strap brace, cyclone strap, framing brackets, z nails, and many other structural brackets.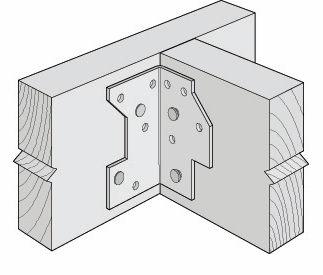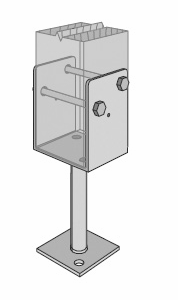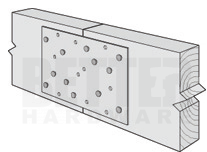 9. Nail
Jolt head nail

Concrete nail

Fibre Nail

Roofing Nail

Staple Nail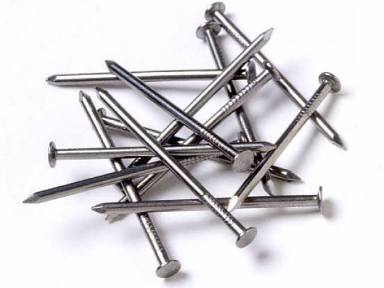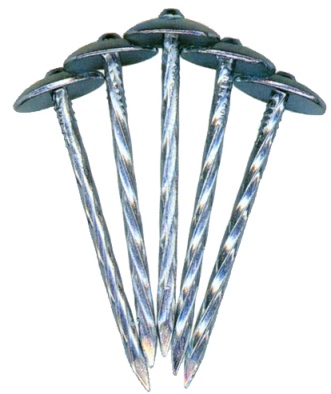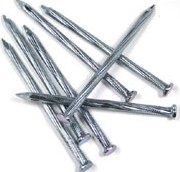 10. Rope
Marine Rope

PE Rope

Sisal Rope

Wire Rope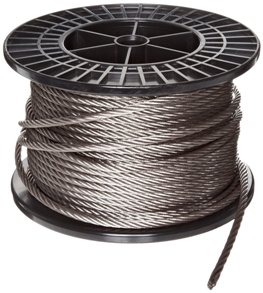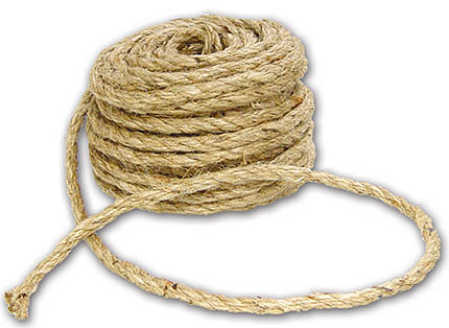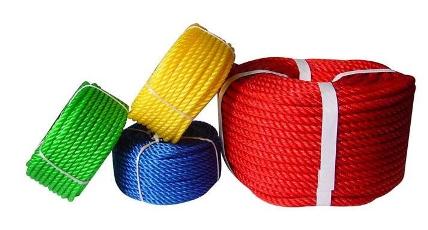 11. Safety Equipment
Dust mask & Face Shield

Ear Muff & Ear Plug

Safety Glasses & Helmets

Safety Boots and Vest

Warning Tape & Sign