Roofing iron  
•

 Building materials  

•

 HARDWARE
Steel Supplies and fabrication  

•

 plumbing

 

PAINTS

 

1.     Paint:

Dulux is a manufacturer and marketer of products that protect, maintain and enhance the spaces and places in which we live and work.

Please find out more information here: DULUX.

Apco Coatings, the fast growing paint company in the South Pacific belongs to a large world wide group of the best paint companies. Which has operations though subsidiaries in Fiji Islands, New Zealand, Samoa, Solomon Islands, Tonga, Vanuatu and a technological tie-up with Apco Coatings, Australia.

Please find out more information here: APCO COATING.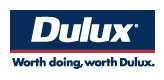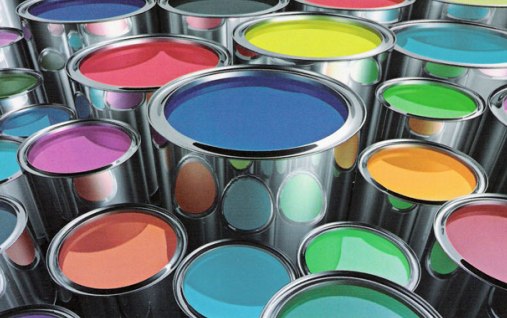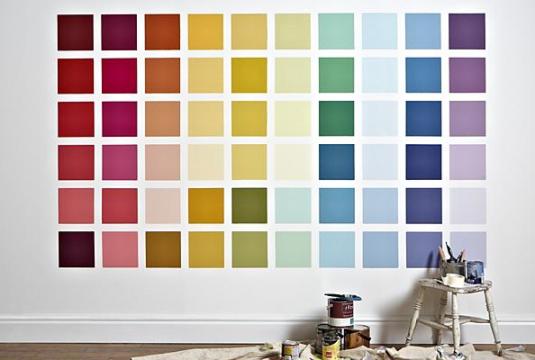 2.     Paint Brush
Tongs hold a wide range of paint brushes from size 1'' to 6'', to meet your requirements to paint different area.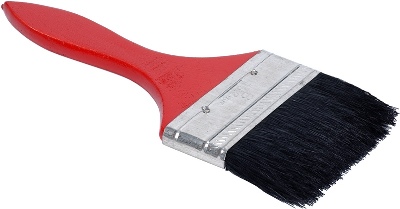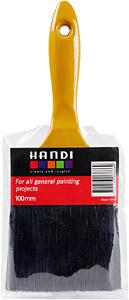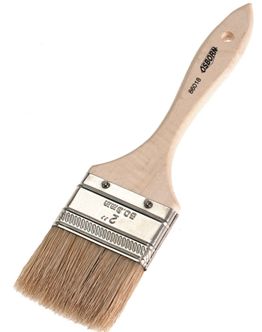 3.     Paint Accessories
Paint roller & sleeves & tray
Extension pole
Drop sheet
Other tools